Cosmetic
Quantity
10000
Price Range
EUR1.00-10.00
Requested On
2021-02-11 00:00:00
Valid Till
2021-09-30 00:00:00
View This Request
EUTradePoint.com

is a B2B Marketplace that Makes Exporting and Importing Easier for
the European SMEs.

We provide unique one-stop-shop solution that helps you find new business opportunities while minimizing the Export Operations risks.


Find Buyers or Sellers
Extensive directory of companies from different sectors and countries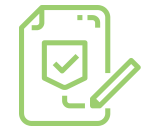 Use Standard Contract(s)
Model agreements to help in your export and import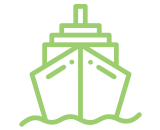 Find Logistics Providers
Select the most appropriate forwarder on price or service scope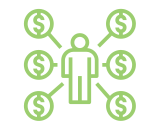 Pay Securely Through Escrow
Protects both the Buyer and the Seller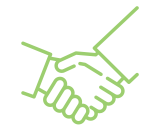 Have Dispute Resolution
Quick and fair manner to resolve disputes for the escrow payment


Get Help from Fellow Colleagues on Our Forum
Access to the experience and the advice of fellow colleagues
Why Us?

NO COMMISSION
On trading on the Marketplace
On your escrow Payments
On your logistics Contracts

GUARANTEED PAYMENT
Escrow Deposit in UK
Only Solvent buyers
Puts Discipline on the seller

FOCUSED ON SMEs
From small packages trading to full container loads