Product: Rosehip Camellia Makeup Remover
Your multistage skincare routine has to start with a good makeup remover. We recommend JSB's stunning organic makeup remover with rosehip and...
Price (€):
€0.00
€25.85
Price Incoterms:
EXW
FOB Port
Minimum Order Qty:
50
Unit of Measurment:
unit
Your enquiry has been submitted.
Contact Seller
Seller
Company Name
JennyStellaBeauty
Type of Market
Industrial Market
Country
Hong Kong SAR China
City
Vat Number
Contact Name
Jack Igweigbo
The mild formula is suitable for any skin, even if it is dry, lacking, and mildly injured, rose hips can also achieve the effect of scarring and lightening. Rosehip seed oil. Rich in linoleic acid (Omega 6), linolenic acid (Omega 3) and vitamin A, this oil has signs of photoaging (premature aging due to repeated exposure to ultraviolet rays), which can improve the overall health of the skin, thereby preventing radiation effect. Japanese camellia oil is rich in palmitic acid and Omega-6 linoleic acid fatty acids, as well as a variety of anti-aging polyphenol antioxidants. It is non-greasy and is an excellent all-round moisturizer for skin and hair. Camellia oil is an excellent emollient for keeping skin and hair moist and soft. 82% of fatty acids are composed of Omega-9. Camellia oil is an excellent emollient for keeping skin and hair moist and soft. About 82% of its fatty acids are composed of oleic acid (Omega-9). Oleic acid is an excellent transdermal carrier and is very effective in enhancing the moisturizing ability of skin and hair. Camellia oil is quickly absorbed. It penetrates deep into the skin, promotes cell growth, and provides skin support and flexibility.
Features
Ingredient
Rose Hip Oil
Company Data
Legal Name:
Jennystella Beauty Limited
Trading Name:
JennyStellaBeauty
Registeration Date
2021-02-10
Type of company:
GmbH/Ltd/ SARL /SL/SRL
Country:
Hong Kong SAR China
City:
Type of Market:
Industrial Market
Contact Person:
Jack Igweigbo
Presentation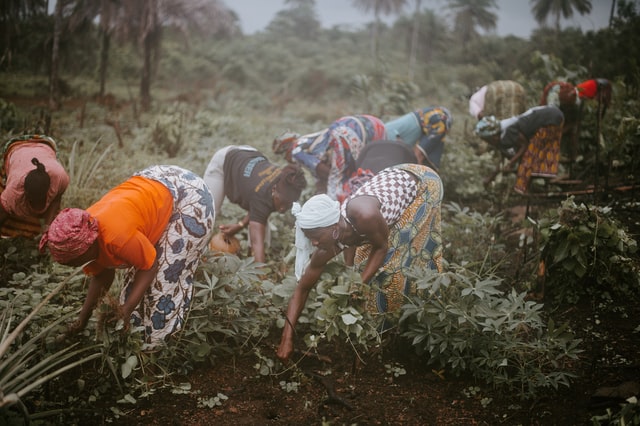 JennyStellaBeauty is the World's most authentic and natural cosmetic brand utilizing only the most natural and authentic ingredients from Igbo's Eden. Get on the journey now, and find out why, "Why So Radiant? ", is the Jenny Stella philosophy.
Send packages globally
with a parcel service

Organize your payment
through escrow

Contract logistics directly
on our website